Contact
Dynostar
Hogerwerf 15
4704 RV Roosendaal
The Netherlands
T : + 31 165 521 336
Free quote?
Want to know what we can do for you? Request a free quote!
Request quote
Gas exhaust extraction
CRUCIAL TO CREATE A HEALTHY ATMOSPHERE
A good gas exhaust extraction is crucial to create a healthy atmosphere in- and outside your workshop. With this stand, nozzle and hose you will be able to regulate the gas exhaust extraction. Because every workshop is different, we can customize the exhaust extraction to match with your workshop and achieve the best result possible.
All parts are also separate available.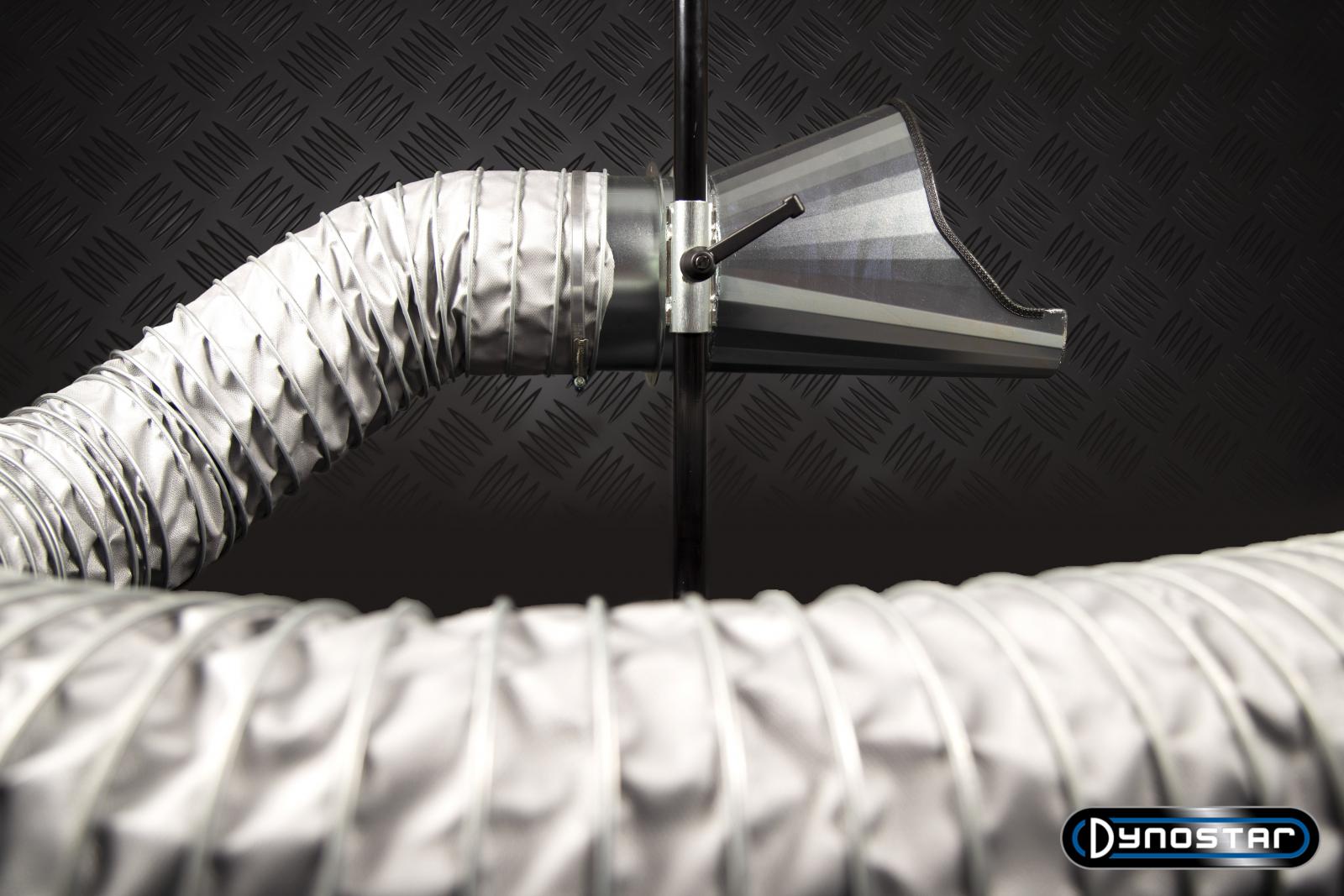 Request quotation