Contact
Dynostar
Hogerwerf 15
4704 RV Roosendaal
The Netherlands
T : + 31 165 521 336
Free quote?
Want to know what we can do for you? Request a free quote!
Request quote
Complete dyno set up
A very complete second hand dyno set up!
This complete set up has everything you need to create a great workshop! and to start testing straight away. This set up consists of a HPA 107, our Dynostar DAS Upgrade kit, a cooling system with 2 1000l tanks, a PC set and tungsten carbide coated drums.
This dyno set up is mostly used for static testing and can measure 800 hp static and 800 hp dynamic. And has a water-cooled eddy current brake.
For more information or inqueries please contact our sales departement.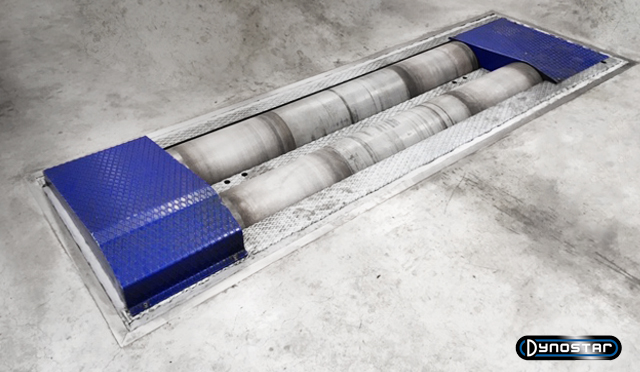 Request quotation