Contact
Dynostar
Hogerwerf 15
4704 RV Roosendaal
The Netherlands
T : + 31 165 521 336
Free quote?
Want to know what we can do for you? Request a free quote!
Enquiry
Some Dynostar ADS V6 tips
09/02/2016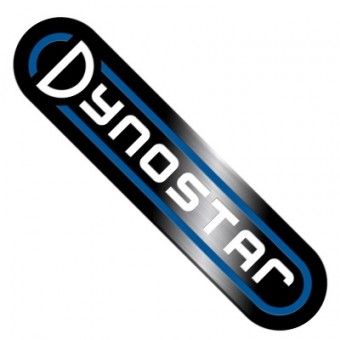 Short cut pop-ups in ADS graph screen.
A short cut saves time. In our Dynostar ADS V6 software we have some as well. Two of them are very easy to use and are considered very helpfull! Have a quick look at your PC. If you run an older version of ADS, please contact us for an update in order to have the benfits of support and newest items.
Single right hand mouse click:
Double left hand mouse click: