Contact
Dynostar
Hogerwerf 15
4704 RV Roosendaal
The Netherlands
T : + 31 165 521 336
Free quote?
Want to know what we can do for you? Request a free quote!
Enquiry
NEW! Remote control
22/12/2021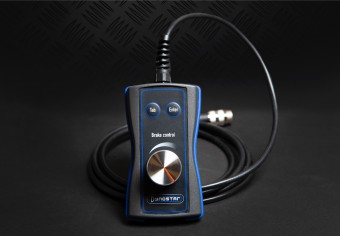 NEW! Remote control
We have redesigned our remote control with a new color scheme, LED lights and more user-friendly layout!
The remote control unit makes going through your ADS software easy!
This control is can only be used with our Dynostar ADS software.
For more specifications and pictures visit: https://www.dynostar.com/dynostar-accessoriesandreplacementparts/new-remote-control-unit/