Contact
Dynostar
Hogerwerf 15
4704 RV Roosendaal
The Netherlands
T : + 31 165 521 336
Free quote?
Want to know what we can do for you? Request a free quote!
Enquiry
Dynostar D50 ECB for Taiwan univerisity
23/02/2016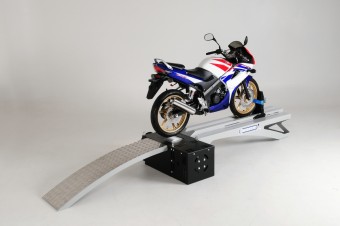 Another D50ECB for Taiwan.
The National Kaohsiung University of Applied Sciences has ordered this model D50ECB from our local distributor EMU Taiwan Co Ltd. It is good to see that besides the motorcycle OEM market, their distributors and dealers also the educational field is looking for our product.