Contact
Dynostar
Hogerwerf 15
4704 RV Roosendaal
The Netherlands
T : + 31 165 521 336
Free quote?
Want to know what we can do for you? Request a free quote!
Enquiry
BR Performance Paris runs the RC3300-AWD now!
12/05/2016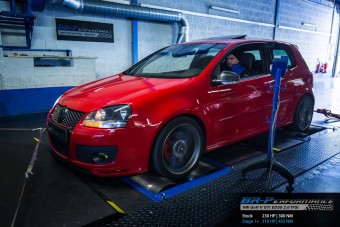 BR Performance Paris can now use the great benefits of their new Dynostar RC3300-AWD from today. The past days Martijn and Erwin installed this very popular 4x4 dyno model at their workshop.
Have fun with it, Romain!