Contact
Dynostar
Hogerwerf 15
4704 RV Roosendaal
The Netherlands
T : + 31 165 521 336
Free quote?
Want to know what we can do for you? Request a free quote!
Request quote
Ambient air temperature sensor
This ambient air temperature sensor is used to measure the air temperature near the tested object on a specific spot (For example the air intake).
This is a replacement for the onboard temperature sensor in the DAS data acquisition control unit.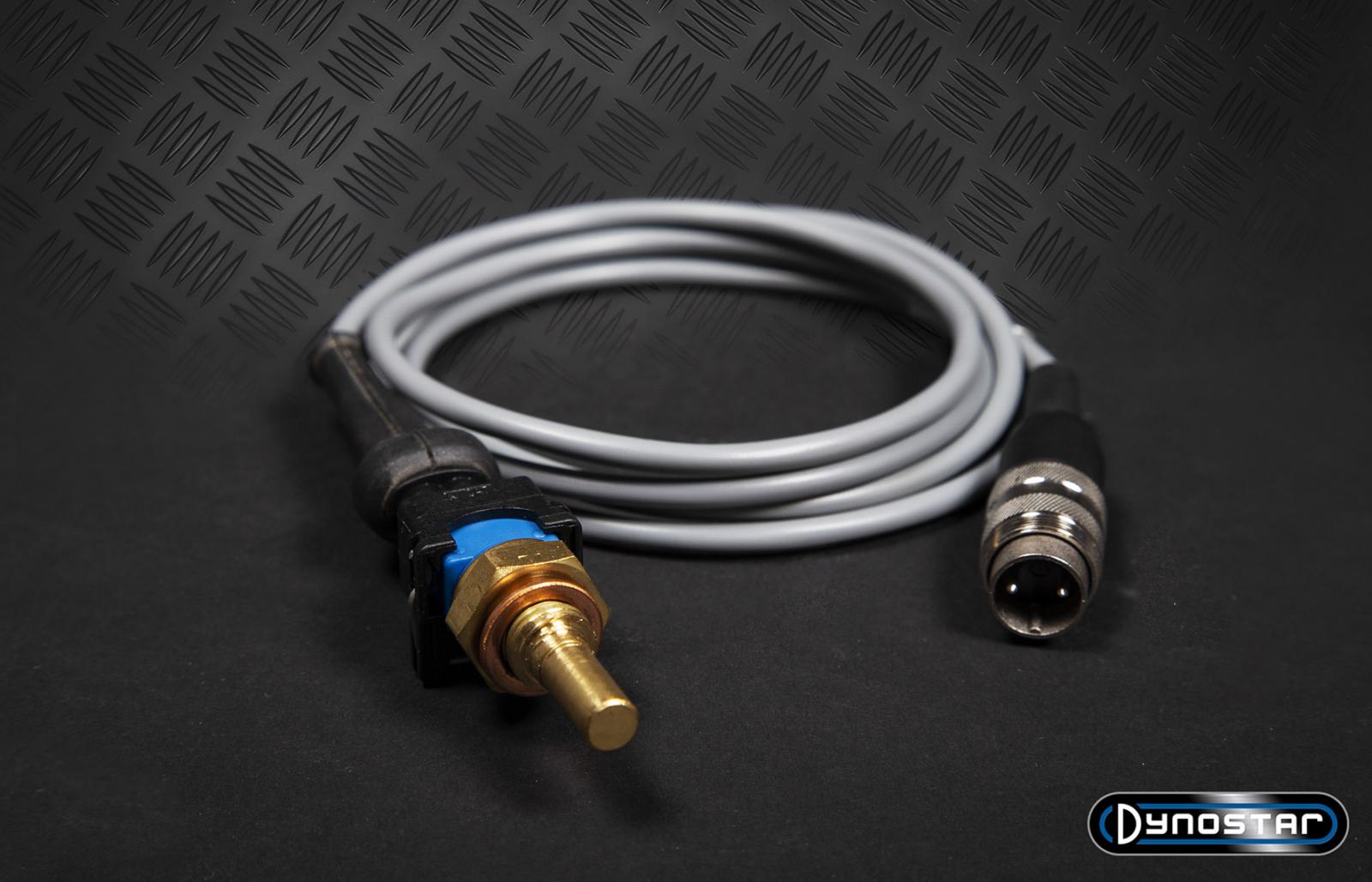 Request quotation